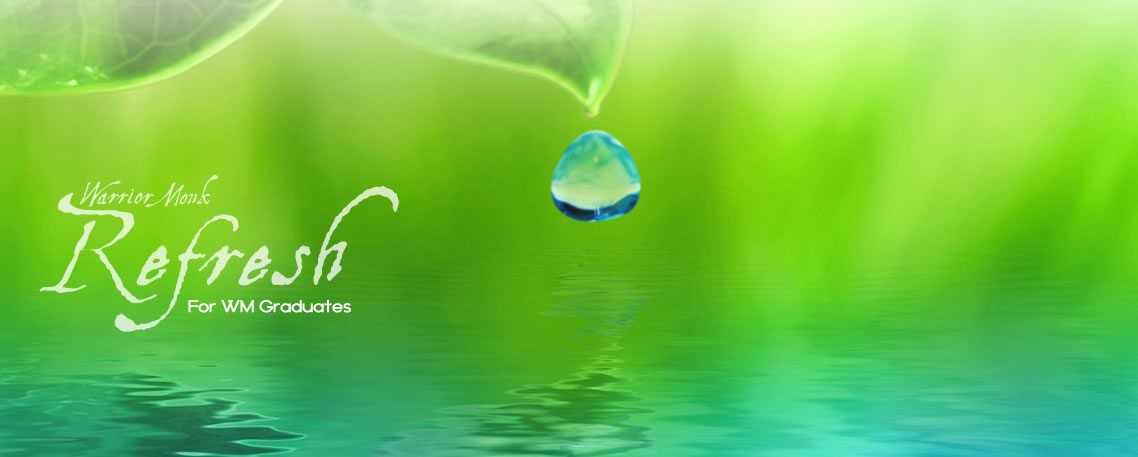 Warrior Monk – Refresh
Thursday, Nov 16, 2017 – Sunday, Nov 19, 2017
Special Retreat for Warrior Monk graduates!
(with optional 3rd night)
A Restorative and Learning-focused Refresher
At the Whidbey Institute, Whidbey Island, Washington
………………………………………………………………………………………..
My Warrior Monk friends:
For years I've wanted to hold a "tune-up" session for those who hold a desire to return to the circle for a deeper and restorative dive in a way that allows for a 2 or 3 day commitment.
All participants will be Warrior Monk grads and have the option of attending for either 2 or 3 nights. We'll practice together in some of our traditional ways, so the container will feel familiar. However, we'll bring teaching, dialogue and process for key next level work.
In addition to creating a restorative and connecting experience, we're committed to helping you go back to your life with greater presence and more empowered to make the choices that better align your life with how you truly wish to live — wholeheartedly, mission-strong, and with more joy. Our focus will be to intensify and strengthen much of what you originally experienced.
And, we'll have a couple of surprises for you!
Staff: Dan McKee, Pam Algar, Harry Pepper and Jean Crowder
Cost: $145. per night meals and lodging, along with our traditional request of a tuition contribution based on value received and desire to support the work.
Held at the amazing Whidbey Institute: https://whidbeyinstitute.org/
To register: http://warriormonk.org/registration/ or contact Michael – michaelfortune at awakeninglife.org 541-224-0676
Additional Logistics: We'll help coordinate ride share and travel, and send additional logistics upon registration.
Questions for Dan? danmckee (at) awakeninglife.org
Event Location
Whidbey Institute
6449 Old Pietila Road
Clinton, WA, 98236
Event Fees
WM Refresh – 2 Night Stay
$ 290.00
WM Refresh – 3 Nights
$ 435.00
Days
Hours
Minutes
Seconds