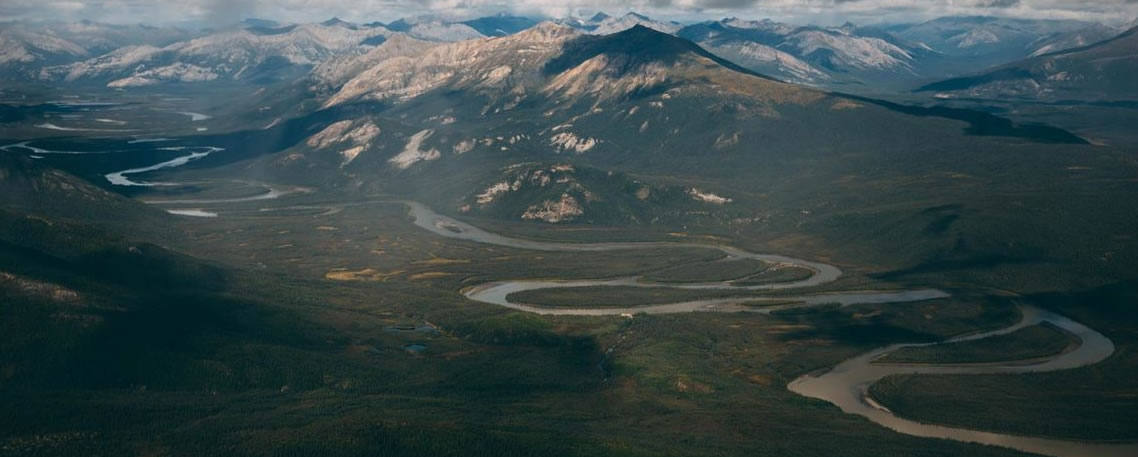 WM II: Art of Staying Awake
Tuesday, Sep 18, 2018 – Sunday, Sep 23, 2018
September 18-23, 2018

The Work Continues

Warrior Monk II: The Art of Staying Awake is an intensive development program: a six-day, five-night retreat with advance and follow-up work.
Introduction

We'll have a larger number of our long-time experienced core Warrior Monk staff, all with 12 years or more of staffing and all who work with these tools and practices as a living. This will allow for more individualized and small group work, not only at the retreat but in the pre and post-program as well.

I've been personally inspired and challenged holding the following inquiry as of late: "Do these choices I make and the path I'm on consistently enlarge my soul and this life, or conspire to make smaller?" I get from talking to some of you that this resonates and is a place where we as seekers and allies can meet.
Event Location
Whidbey Institute, 6449 Old Pietila Road
Clinton, WA , 98236
Days
Hours
Minutes
Seconds