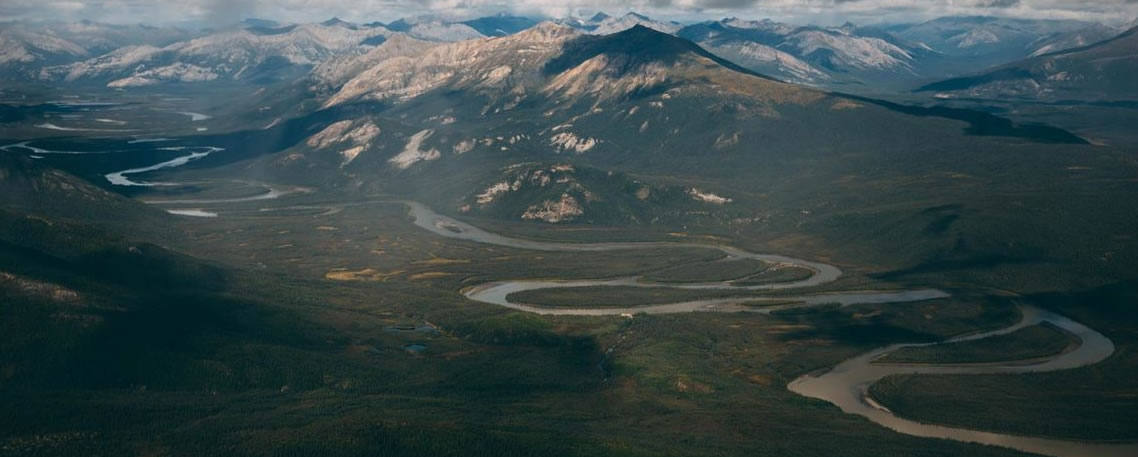 WM2: Art of Staying Awake
Tuesday, Oct 30, 2018 – Sunday, Nov 4, 2018
The Work Continues
We're excited and humbled to be offering for the first time in many years the advance level retreat and training for Warrior Monk grads!
It's been a few years since we ran the last next-level Warrior Monk work and we're humbled and excited.
Warrior Monk II: The Art of Staying Awake is an intensive development program: a six-day, five-night retreat with advance and follow-up work.
Introduction


We'll have a larger number of our long-time experienced core Warrior Monk staff, all with 12 years or more of staffing and all who work with these tools and practices as a living. This will allow for more individualized and small group work, not only at the retreat but in the pre and post program as well.

I've been personally inspired and challenged holding the following inquiry as of late: "Do these choices I make and the path I'm on on consistently enlarge my soul and this life, or conspire to make smaller?" I get from talking to some of you that this is resonates and is a place where we as seekers and allies can meet.


Event Location
Whidbey Institute
Clinton, WA , 98236